Formless Adventure
A downloadable game for Windows
Hey, dude!
Do you like platformers? May be hardcore? Or low poly? Everyone will find something for yourself in "Formless Adventure".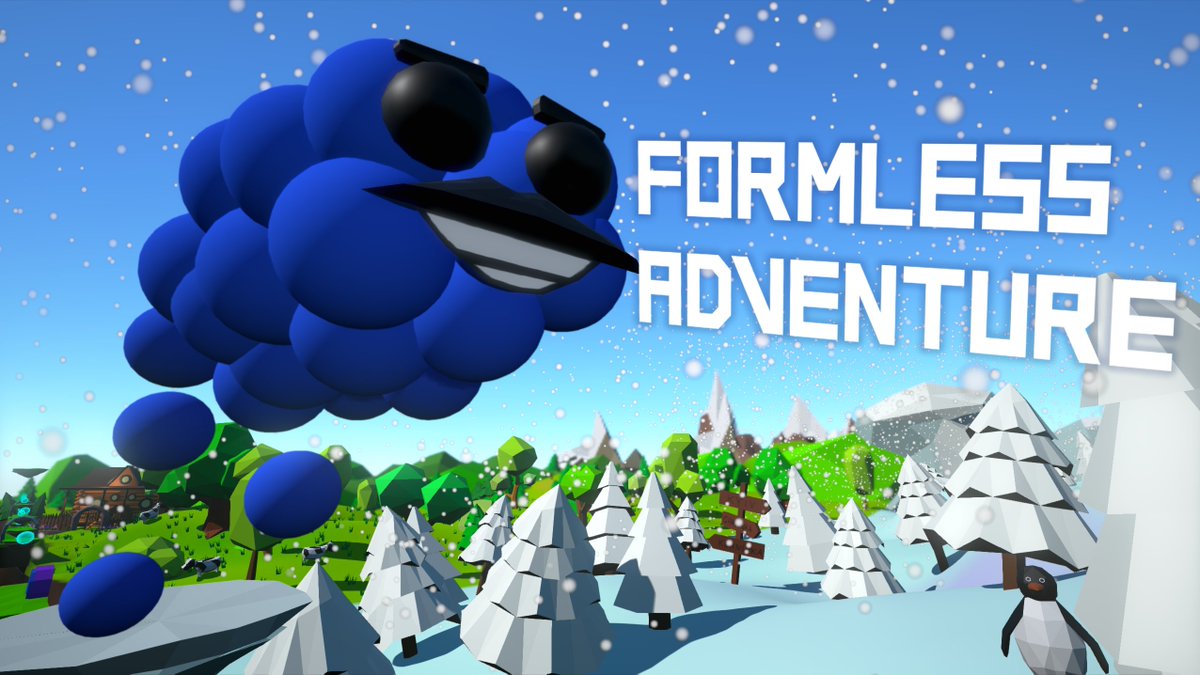 Formless Adventure - platformer that will allow you to spend a few hardcore hours emerged alongside. Your hero - Mr. Blubstache - a shapeless mass, and he can change shape as you want. He has a variety of forms, which have different characteristics and abilities.
Dude, there are five, and they are awesome: speed, sticky, slippery, fire and stone!
Mr. Blubstache is so formless! At your disposal 50 balls, do with them whatever you want: you can jump to the fire, or press on the plate.

Make sure to pay special attention to the backgrounds. The game is very pleasant to play, because behind the hero are low poly wonderful sceneries.

---
You will have to pass 4 levels of demo-version in different locations there is a forest, jungle, underwater and frozen ground terrain.
In this demo you will be able to look at some traps and explore the possibilities of all forms of the protagonist. In general, demo completion will take you about 15-30 minutes.
---

Controls:

W,A,S,D - move
1,2,3,4,5 - change form
Spaсe - action
G - fps
R - restart
---
Social: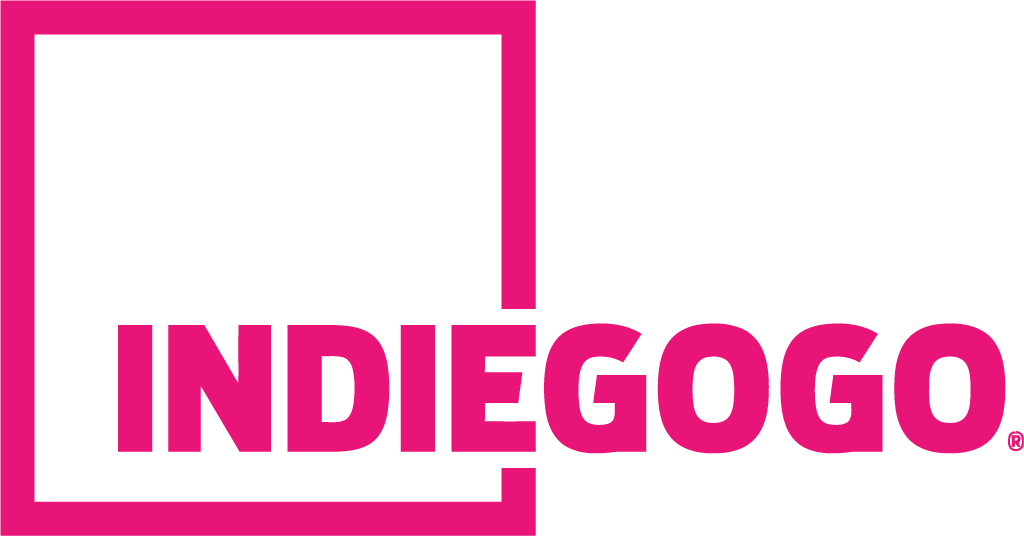 ---
Game powered by Unreal Engine 4.


Thanks for playing!